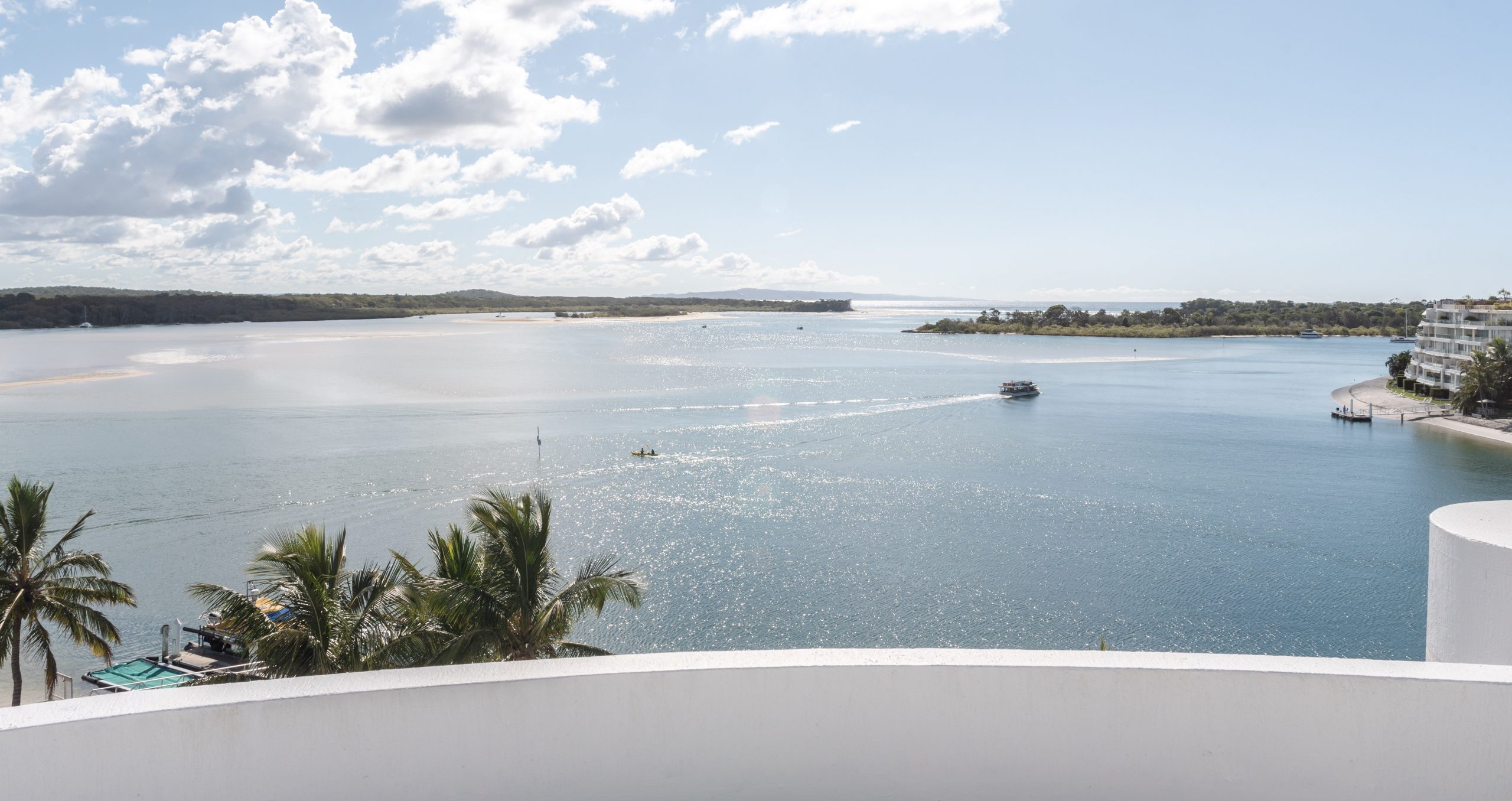 Noosa Holiday Accommodation
Noosa Pacific Resort has a range of quality holiday rentals from affordable, fully self-contained two and three bedroom apartments, luxurious two-level penthouses as well as a townhouse style apartment located on prime waterfront in one of Noosa's most enviable positions.
Our range of luxury Waterfront or tranquil Gardenside accommodations cater to all types of holidaymakers, from fun filled family getaways to romantic weekends for two and longer stays escaping the southern winter chill or enjoying the summer months.
Each apartment is beautifully designed and styled, features a fully equipped kitchen, comfortable modern furniture and a spacious balcony perfect for enjoying Noosa's glorious river days, amazing sunsets and the resort's immaculate facilities. Whether planning a weekend away, a family holiday or a few months' retreat
When booking your Noosa Pacific Resort holiday apartment please specify if you wish to stay in our spectacular Waterfront or tranquil Gardenside apartments. If you have any questions about our apartment types, please do not hesitate to contact our friendly team by phone or email.
Please note all accommodations located in Gardenside have stair access only.